The Unspeakable Crime: Rape
(BBCW Title "Raped")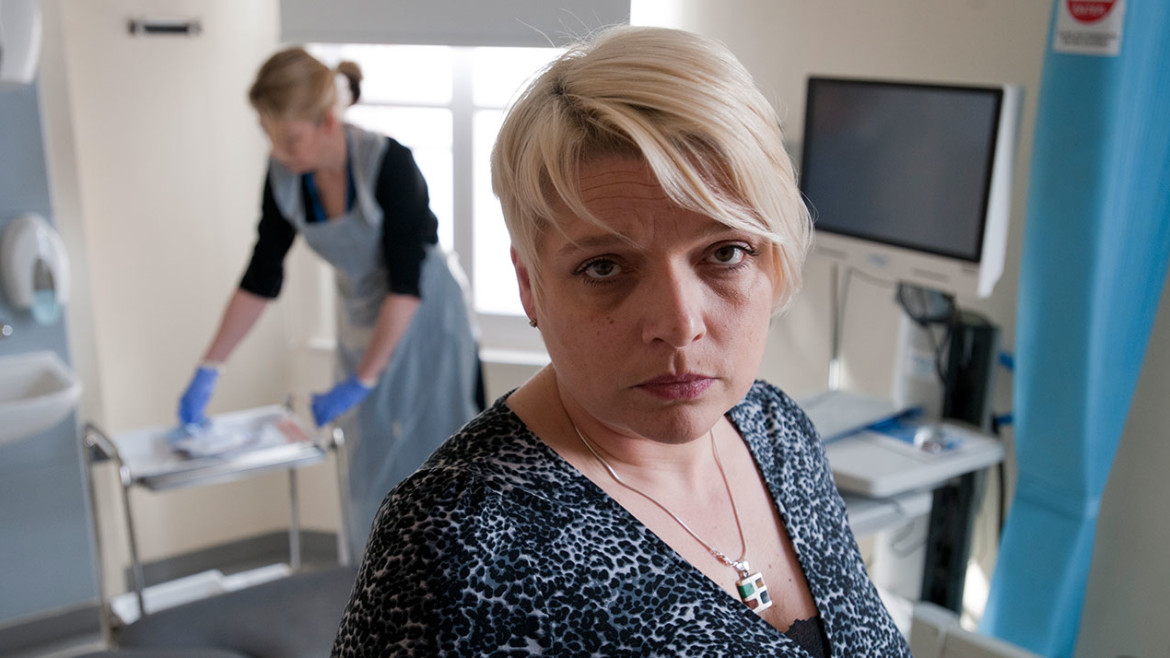 Description
This film explores rape from forensic medical to police investigation, court and beyond. Juliet was attacked by a stranger on New Year's Eve, while Kellie had known and trusted her attacker for over a decade.
In 2012 St Mary's, the UK's leading Sexual Assault Referral Centre, allowed Gold Star Productions exclusive access: opening its doors to cameras as they supported Juliet and Kellie as well as over 1,000 other victims of rape seeking justice or attempting to move forward with their lives.
Rape is unlike any other crime. Often there are only two people present, and if one person says it was rape and the other says it was consensual, the truth can be difficult to work out and impossible to prove. For the experts at St Mary's, it's not all about the conviction rate or the criminal justice process: rather they aim to give victims back their choice and control, regardless of their decision to take legal action. Through the experiences of victims, as well as the specialists at St Mary's, Greater Manchester Police's Serious Sexual Offences Unit and the Crown Prosecution Service, this film offers a unique and revealing perspective on rape in Britain today.
It took real courage for the contributors to take part in this film and along with the police, the CPS and St Mary's, they offer an extraordinary and unique opportunity to understand the complexities of dealing with rape.

Clare Paterson, Commissioning Executive Producer, BBC
Participating in this documentary is not a decision we have taken lightly. By opening our doors, we wanted to encourage more people to seek the support St Mary's can offer if they have experienced sexual violence. We also want to try to dispel some of the myths and stereotypes that exist around sexual violence and give viewers the opportunity to see how a SARC service can help an individual recover from something so negative – regardless of their decision to make a report to the police.

Dr Catherine White, Clinical Director at St Mary's SARC