About us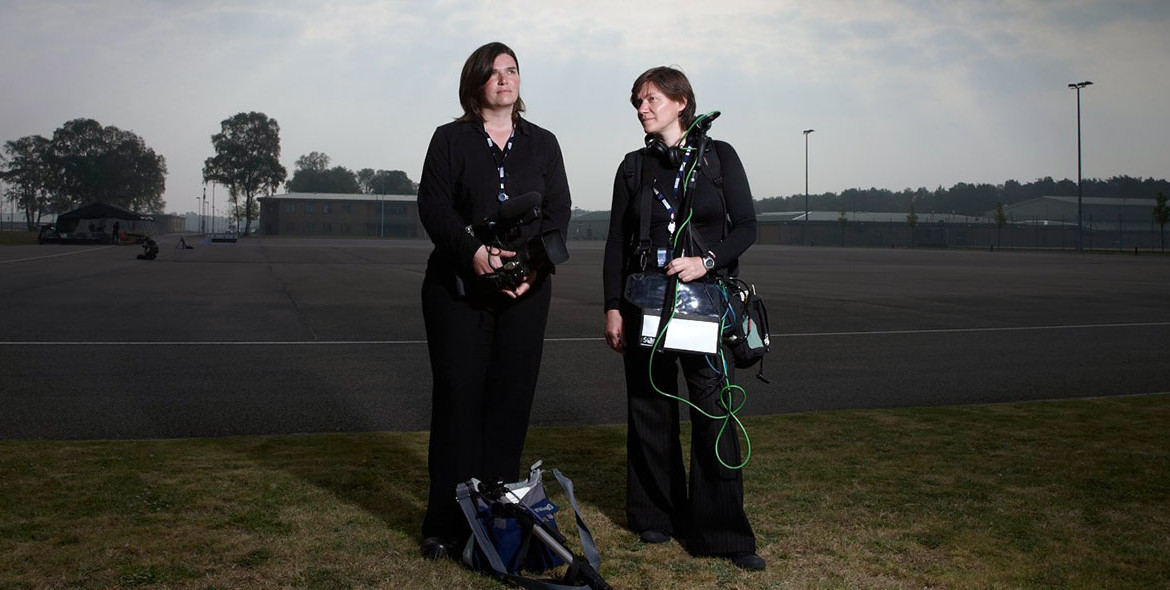 We have been making TV documentaries for over 18 years and work as a 2 woman self-shooting production unit. After careers at the BBC, we set up Gold Star Productions in 2009 to make films which make a difference.
We work collaboratively with organisations and individuals to make observational documentaries in subject areas that are not well-understood. Recent productions offer insights into the criminal justice system, rape and sexual assault, and the work of the British Army Counter Improvised Explosive Device task force.  Through making programmes we've met some incredible people who have bravely chosen to share what's happening in their lives.
One October evening in 1986 Karen Hadaway and Nicola Fellows went out to play and never came home. Filming with the families and following the work of the Crown Prosecution Service, Sussex Police and Eurofins Forensics, our most recent film, The Babes in the Wood Murders: The Prosecutors shows the fight to achieve justice for the 9 year old friends.